SUNDAY MOVIES
Sunday Movie
Spend your Sunday watching one of these classics the whole family can enjoy! Limited seating. Please call the Box Office (561) 347-3948 to purchase tickets in advance or online. 
 
Movies are shown in the Maple Room. An adult must accompany children under 12 and ALL people, regardless of age, must purchase a ticket to be admitted. Cash recommended for day of ticket purchases.
Show Times
SUNDAYS, 11:00am ~ Doors open 10:45am
***Sensory-Friendly 2pm shows for select movies, see below (in addition to our sensory friendly movies, check out this page for other special needs family programming)
Tickets
ONLY $1 per person (includes popcorn & drink)
---
THE LION KING
Sunday, July 21
11:00am and 2:00pm
The adventures of the young lion Simba, the heir of his father, Mufasa. Simba's wicked uncle, Scar, plots to usurp Mufasa's throne by luring father and son into a stampede of wildebeests. But Simba escapes, and only Mufasa is killed. Simba returns as an adult to take back his homeland from Scar with the help of his friends Timon and Pumbaa.
---
EARLY MAN
Sunday, August 18
11:00am and 2:00pm
A plucky cave man named Dug, his sidekick Hognob and the rest of their tribe face a grave threat to their simple existence. Lord Nooth plans to take over their land and transform it into a giant mine, forcing Dug and his clan to dig for precious metals. Not ready to go down without a fight, Dug and Hognob must unite their people in an epic quest to defeat a mighty enemy the Bronze Age.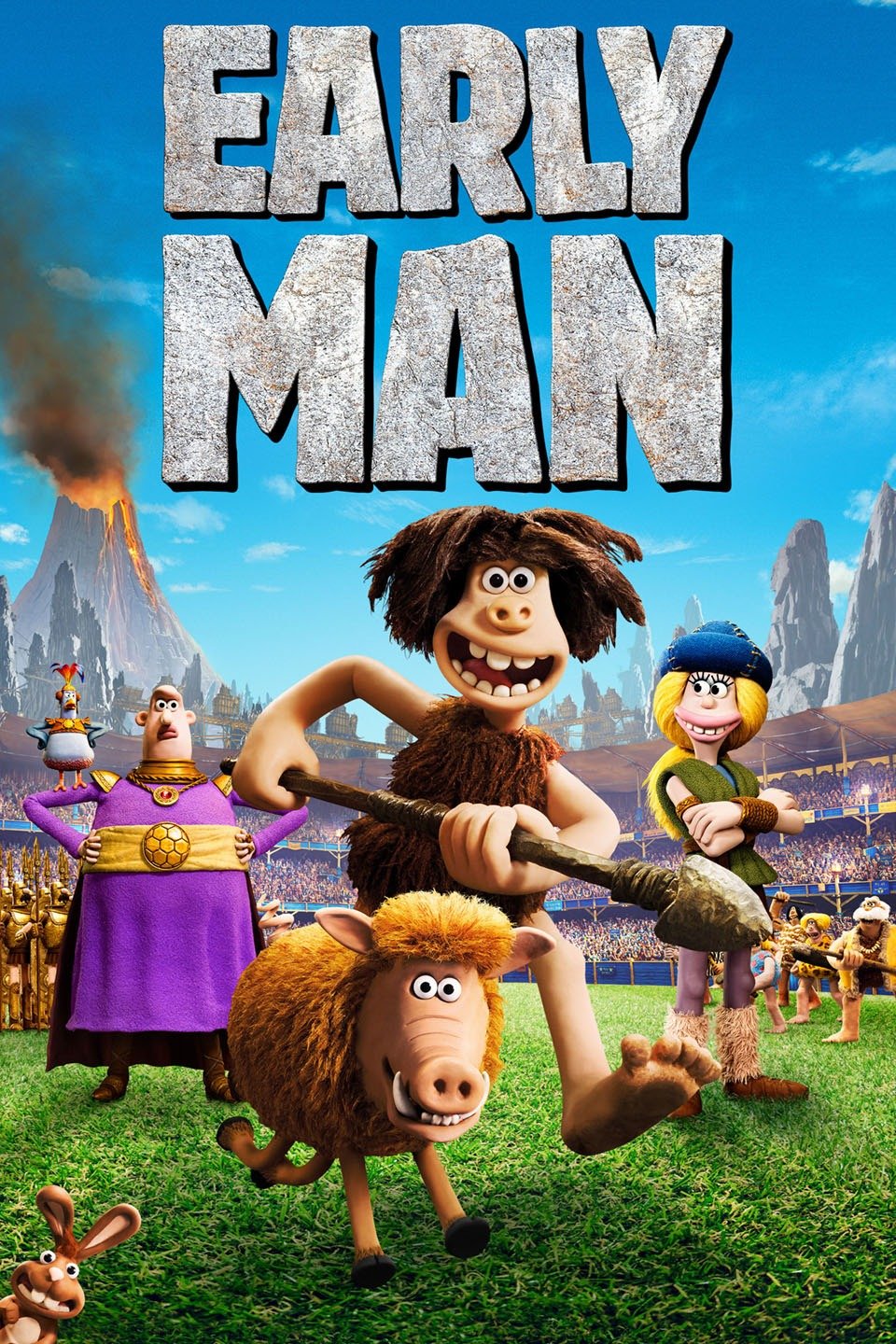 ---